2021 Dobell Drawing Prize #22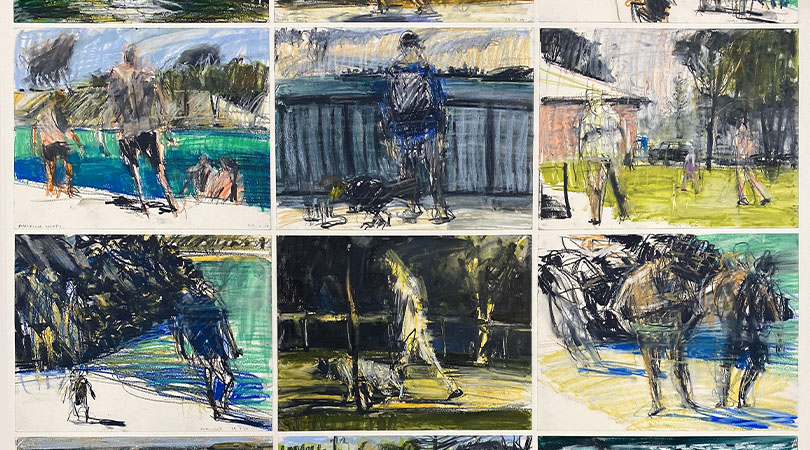 The Dobell Drawing Prize is an exhibition of contemporary Australian drawings. The biennial award celebrates innovation, technical skills and diverse media.
Leading Australian artist, Lucy Culliton, has selected 50 artists for the 2021 exhibition. She will also select the winner of the major prize sponsored by the Dobell Foundation.
This exhibition is toured by the National Art School, Sydney.
Times
Friday 03 Dec 2021 - Saturday 15 Jan 2022
Closed Sundays and Mondays.
Subscribe to our newsletter to stay in the loop