Adults workshop: Remnants of the past, Drawing at Mayes Cottage Historical Museum with artist Kate Douglas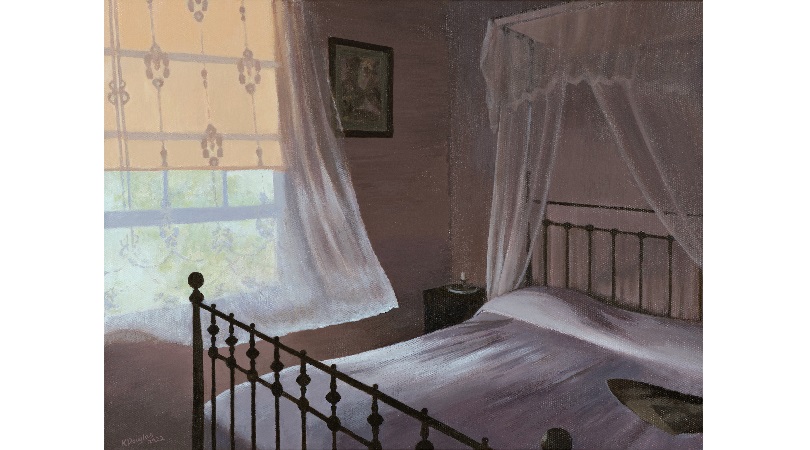 Remnants of the past by Kate Douglas is an exhibition of paintings and works on paper highlighting Queensland's rich heritage, featuring historical buildings and artefacts. Join exhibiting artist Kate Douglas for a wonderful day of drawing at the beautiful Mayes Cottage Museum in Kingston.  Learn about the history of the cottage and its owners. Create large scale graphite pencil drawings of the interior with a focus on the light, shadows, and reflections throughout the house. Learn a series of techniques in graphite drawing such as tonal shading, erasing, smudging and using powdered graphite.
Meet at Mayes Cottage, 20 Mawarra street, Kingston, City of Logan, Queensland
Parking is available on site.
The Regional Arts Development Fund (RADF) is a partnership between Queensland Government and Ipswich City Council to support local arts and culture in regional Queensland.


Subscribe to our newsletter to stay in the loop