Adults workshop: Remnants of the past, Learn about composition through still life drawing with artist Kate Douglas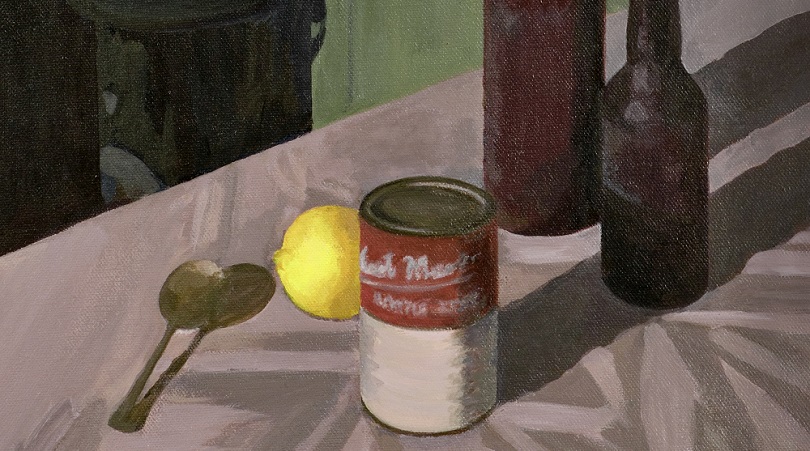 Remnants of the past by Kate Douglas is an exhibition of paintings and works on paper showcasing Queensland's rich heritage, featuring historical buildings and artefacts. Join exhibiting artist Kate Douglas for a still life drawing workshop learning about the importance of composition. Learn some skills in the use of graphite pencil and erasers.
The Regional Arts Development Fund (RADF) is a partnership between Queensland Government and Ipswich City Council to support local arts and culture in regional Queensland.


Subscribe to our newsletter to stay in the loop