By a Thread
Kingston Butter Factory Cultural Precinct
Seven acrobats and 30 metres of rope...
Long spools of white rope run through pulley sheaves and wrap around bodies, explicitly connecting the artists' movements above and off the ground. Like the booms and sheets of a sailing ship, the performers are hoisted and swung by one another to create striking tableaux and breathtaking dynamics. The actions of one acrobat affect and implicate the movements of others in a mesmerising negotiation of cause and effect.
By a Thread weaves virtuosic acrobatics and intricate choreography through moments of confusion, hilarity, romance, playfulness, fear and friendship, uncovering the threads of connection present in all relationships.
Presented by KBF and One Fell Swoop Circus
This project has been assisted by the Australian Government through the Australia Council for the Arts, its arts funding and advisory body.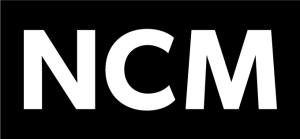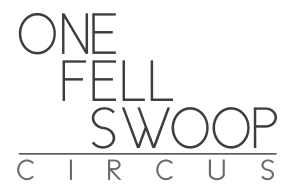 Ticket Terms
Times
Saturday 08 Oct 2022, 07:30PM
50 mins
Doors open 30 mins prior
Cost
Group 8+ (price per person)
$23
Subscribe to our newsletter to stay in the loop