School Holiday Workshops at Logan Art Gallery Pop Up
Logan West Community Centre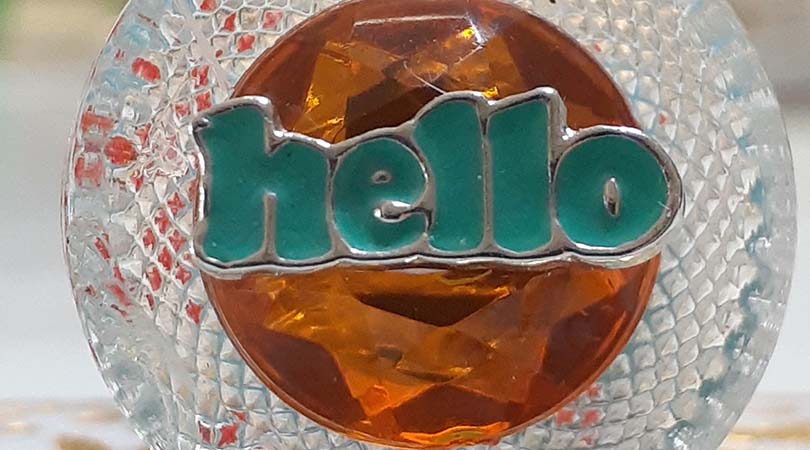 Bag it! Bags from cereal boxes Trash to treasure: upcycle your wardrobe! Bats and other small plushie friends
School Holiday Workshops at Logan Art Gallery Pop Up
Sustainability is our focus this school holidays at the Logan Art Gallery Pop Up! Our second round of exhibitions for the year include Our town: Shibukawa and Logan Sister City children's art exchange exhibition, Stories of the Northern Peninsula: recent acquisitions from the Logan Art Collection, Stitched together: Southside Upcycling Stitchers Collective and the World Environment Day posters. Climate change, sustainability practices and the relationship we have with the land on which we live, learn, work and play are key themes in this series of exhibitions.
We invite children and teens to join artists from the Southside Upcycling Stitchers Collective for 3 workshops that will teach children to create arts and crafts from recycled materials and unwanted objects.
Workshops will be held at Logan Art Gallery Pop Up, 2 Wineglass Drive, Hillcrest. Places are limited, bookings essential.
Workshop 1: Bag it! Bags from cereal boxes
Thursday 30 June
10 am to 1 pm
Ages 12 and up
Artist Karen Benjamin will teach you to create a stylish handbag using re-purposed cereal boxes and recycled fabrics.
Workshop 2: Trash to treasure: upcycle your wardrobe!
Wednesday 6 July.
10 am to 1 pm
Ages 12 and up
Refashion your unwanted jewellery and bric-a-brac to create beautiful new pieces of wearable art with artist Karen Benjamin from the Southside Upcycling Stitchers Collective.
Workshop 3: Bats and other small plushie friends
Thursday 7 July
10 am to 1 pm
Ages 6 and up, plus adult carer
Learn simple sewing techniques and create a small soft toy using recycled materials with artist Erica Bates from Southside Upcycling Stitchers collective.
Times
Thursday 30 Jun 2022 - Saturday 30 Jul 2022
Wednesday 06 Jul 2022, 10:00AM
Thursday 07 Jul 2022, 10:00AM
Subscribe to our newsletter to stay in the loop