Logan Seniors Big Day Out
Logan Entertainment Centre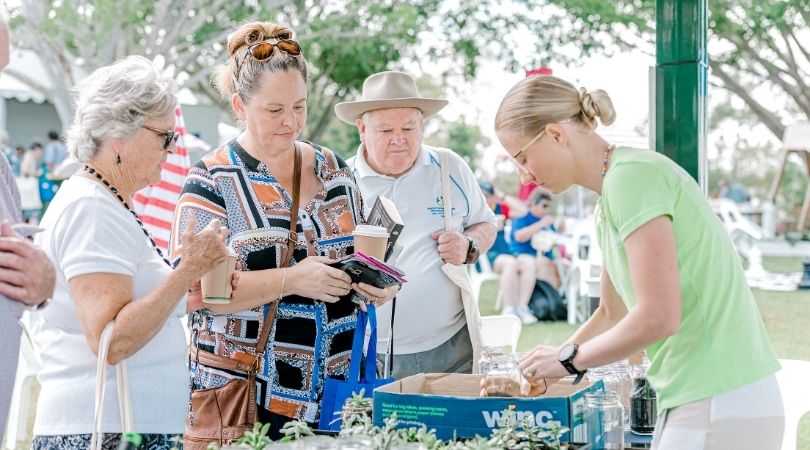 Logan seniors will be able to relive their youth for the day with an action-packed day of fun!
The day will be a whirlwind of activities including fun free workshops, alcohol tasting, entertainment and so much more!
For those who just want to indulge in relaxation, you'll also be able to get pampered with some free treatments.
For those who want to learn a new skills, there'll be workshops to cater for all interests.
There will be plenty of food on offer at great low prices.
The day will also provide opportunity for seniors to connect with all the amazing lifestyle and social opportunities available to them in Logan.
Times
Friday 07 Oct 2022, 09:00AM
Subscribe to our newsletter to stay in the loop