Song to the Earth
Kingston Butter Factory Cultural Precinct
Presented by Corrina Bonshek & Collaborators and DeepBlue.
Stroll through a forest of musicians in this immersive, live music event.
Enjoy a euphoric musical experience as the sun sets surrounded by awe-inspiring light installations.
Song to the Earth is performed by acclaimed Australian string ensemble DeepBlue, Australian percussion icon Michael Askill and his gong orchestra, Greta Kelly on Persian violin, and over 30 talented young local performers.
Come on a magical journey over three acts with an original score inspired by patterns in nature by classical composer Dr Corrina Bonshek.
Act I – Flocking/Spiralling – Walk amongst the string players as they perform a moving chorale reminiscent of Samuel Barber's Adagio for Strings.
Act II – Follow the Songbirds – Follow the string players as they move to the beat of the rainforest.
Act III – Ocean of Gongs – Experience the powerful waves of sound from the gong orchestra with solo Persian violin or shah kaman.
Experience the music up-close right next to the players in this intimate performance.
Art + Light Making Workshop 
Create your own miniature illuminated and wearable art and parade it during the evening performance of Song to the Earth. Suitable for children 6-15yrs of age. Parental assistance is required for younger children. 2 pm – 3 pm on the Outdoor Stage.
This performance of Song to the Earth is supported by Restart Investment to Sustain and Expand (RISE) Fund – an Australian Government Initiative.
Song to the Earth was originally co-commissioned by City of Gold Coast, Bleach*Festival and the Queensland Government through the Regional Arts Development Fund and the Office of the Commonwealth Games and other funding sources. It was produced by Bleach*Festival.
Corrina Bonshek & Collaborators is supported by City of Gold Coast.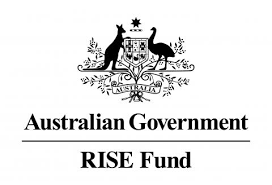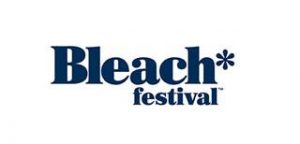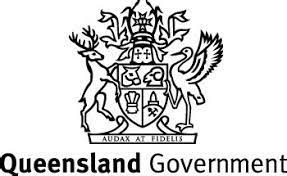 Ticket Terms
Times
Sunday 11 Sep 2022, 05:30PM
Audience
Suitable for all ages
Subscribe to our newsletter to stay in the loop