Swinging and Spinning
Kingston Butter Factory Cultural Precinct
After a successful premiere as part of the Undercover Artist Festival 2021, Tim 'Mac' McCallum (The Voice Australia) & Tony 'Dee' Doevendans (We Are The Superhumans UK) bring back to the stage a high-energy cabaret show performing some of the all-time favourite swing and jazz classics from Sinatra to Bublé, Nat 'King' Cole to Bennett. Instead of 'treading' the boards, these two leading men will 'wheel' them, chair to chair, hat to hat.
With their exuberant showmanship and unique crooning voices, The Crooners will have toes tapping and hearts melting. Come fly with them as they swing and spin the night away in an intimate soiree of song and prose.
"Swinging and Spinning was definitely a toe-tapping, hand clapping, body swaying kind of fun" – Brisbane Stage
"The Crooners proved they are more than voices – they are exceptional showmen!' – Brisbane Stage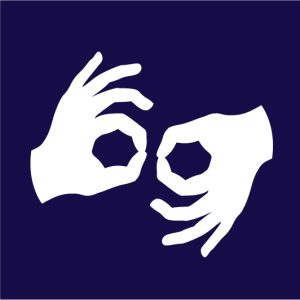 Auslan Interpreted and Wheelchair Accessible. 
This event is being held during National Spinal Chord Awareness Week.
Presented by KBF Cultural Precinct and In Motion Entertainment
Subscribe to our newsletter to stay in the loop