KBF presents Wilbur the Optical Whale by Karen Lee Roberts. Created by indelabilityarts in collaboration with Flipside Circus with the support of Arts Queensland, Brisbane City Council, National Disability Insurance Agency and Civic solutions.
Wilbur the Optical Whale' is a 'tale' about friendship, acceptance and celebrating difference. Wilbur and Cecil are BFF's. They are inseparable…or are they? One day while playing hide and seaweed, Wilbur and Cecil are set upon by the Starfish Meanie Gang! How do they get out of this one? Join Wilbur and Cecil to help them in their quest!
'Wilbur' is an immersive, interactive and accessible performance for anyone aged 3 – 93.  Set in an exquisitely crafted underwater world, the show is full of fun, stunning circus tricks, digital and visual imagery, music, and interactive play. Wilbur is sure to capture the imagination of and transport the audience to a world of fun and wonder.
Duration: 45mins
Details: indelabilityarts' shows have integrated Auslan interpreting, and headphones will be available so audience members can engage on their own terms. The set includes a quiet space as part of relaxed performance mode catering to those who may require it.
The Butterbox Theatre accepts the Australian Government Companion Card for all events.
Pre-show Art Workshops for ages 3 to 11 years
Pre-show workshops are held the day before you attend the performance on Thursday 22 September. The children will meet 2 of the characters from the show and create an artwork which will be integrated into the digital design of the show. See their artwork come to life! Make sure you book your spot as places are limited. Bookings for can be made when you book your ticket to the show.
Workshop 1: 10.30am – 11.15am for those attending the 10.30am show on the Friday.
Workshop 2: 12pm – 12.45pm for  those attending the 1pm show on the Friday.
Workshop bookings are available via the ticketing link when you book your tickets to the performance.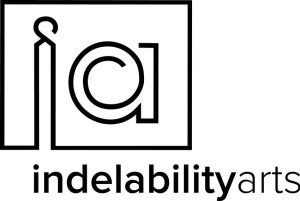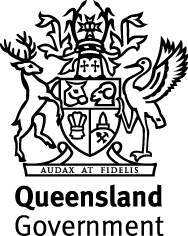 Ticket Terms
Times
Friday 23 Sep 2022, 10:30AM
Friday 23 Sep 2022, 01:00PM
45 mins
Doors open 30 mins prior
Cost
Group 8+ (price per person)
$15
Audience
Ages 3+ and their adults