Connecting creative Logan
Logan City Council is really proud of arts, culture and heritage in our city.
Logan Arts is a platform that makes connections between you and experiences at Logan's key arts venues.
You can find opportunities for local artists and art lovers to connect through a range of arts, culture and heritage activities, events and exhibitions through Logan Arts.
We showcase the best of local artists, and present touring acts and exhibitions to inspire residents and visitors to the region.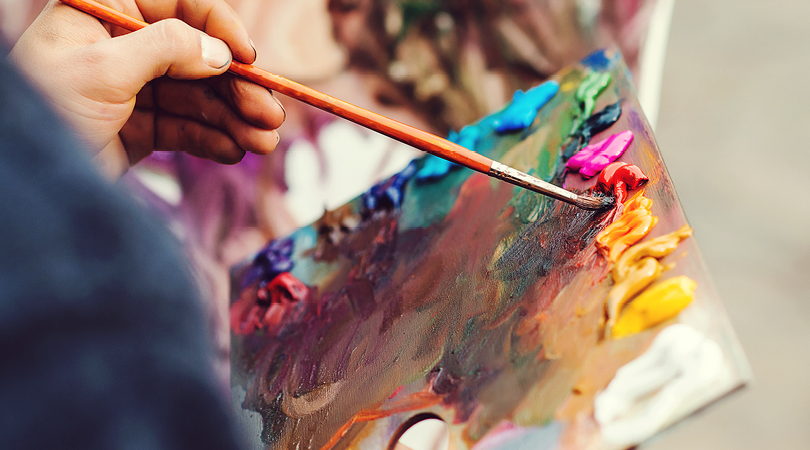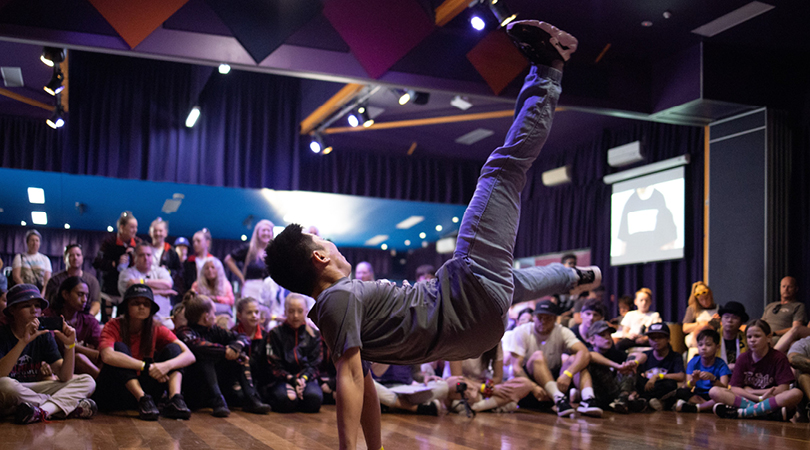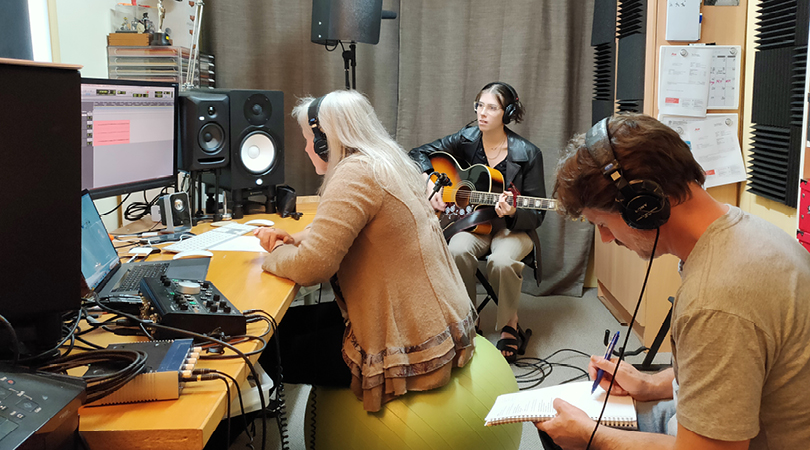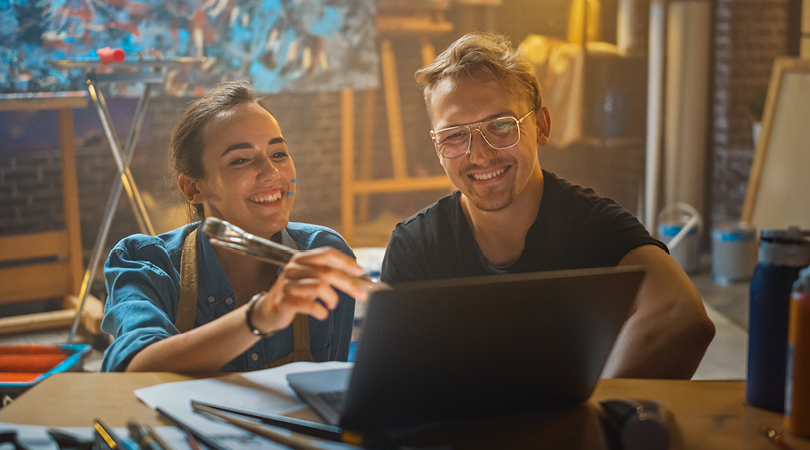 We invited you to reach out, connect and be involved.
Our residents have fascinating stories to share, and incredible ways to express their messages. Logan Arts seeks to bring these stories into the spotlight for our community to connect with.
Work with us
Keen to exhibit, perform or contribute to arts in the Logan Community?
Get in touch!