A place for big ideas and big events
Kingston Butter Factory Cultural Precinct is a place where big ideas come to life and people come together in ways that entertain and inspire.
Logan City Council is transforming the city's historic butter factory site into Logan's new landmark cultural precinct that will offer a year-round program of art, culture and entertainment in the heart of Logan.
With major festivals, concerts and live performances, it's a place where our city's rich cultural heritage and diversity is celebrated.
Importantly, it offers a home for our exceptional artists. A place to showcase Logan's incredible talent.
Invite your family and friends to discover What's On at our Butterbox Theatre and Outdoor Stage. Take a tour of the Living Museum of Logan  to experience Logan's contemporary social history. Learn about Logan's pioneering past at the Logan City Historical Museum. 
The Living Museum of Logan is open 10 am to 4 pm Tuesday to Saturday, and when events and performances are held at the Kingston Butter Factory.
While you're visiting the precinct, stop by the cafe and enjoy high tea on the deck of the original workers' cottage, newly restored as Devon Pixies Tea House Cafe.
There's free community events and regular Kingston Butter Factory Markets or Milky Way Markets. Scroll down to discover more.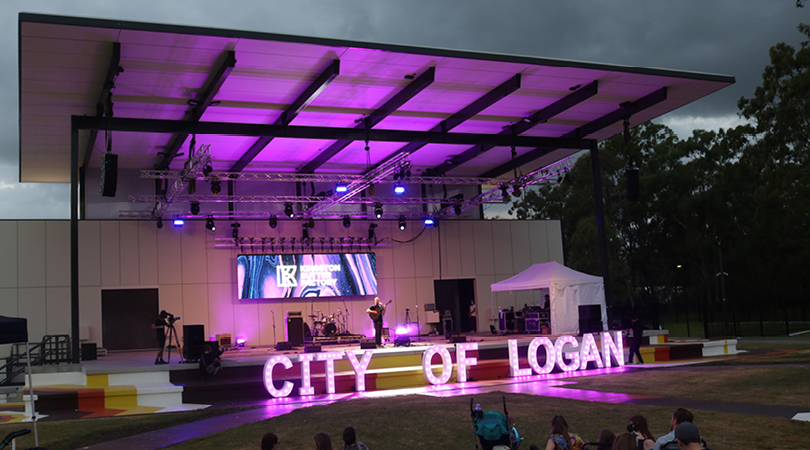 Outdoor Stage
Logan's largest purpose-built outdoor event space, the precinct's Outdoor Stage hosts national acts, major festivals and community events.
Pull up a chair or spread out on the grassed area – in the sunshine or under the stars. Make this your new favourite place for live music and entertainment.
Butterbox Theatre
This versatile blackbox theatre offers intimate arts experiences – music, drama, comedy, workshops, talks & ideas. Discover what's on.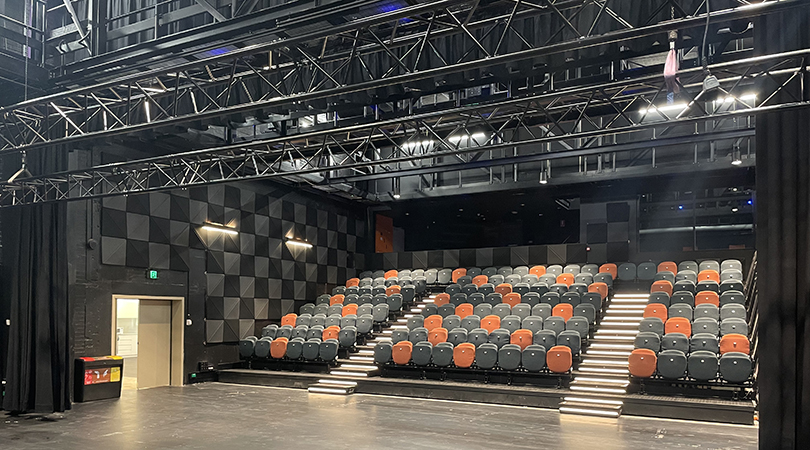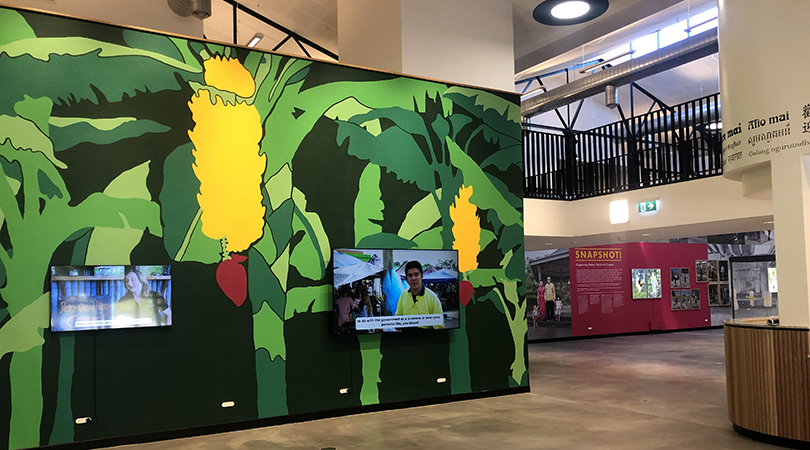 Living Museum of Logan
This contemporary social history museum is a place to see, hear and experience the stories of the people who have made the City of Logan what it is today.
The Kingston Butter Factory Cultural Precinct is home to two of Logan's favourite markets.
Join us for the Kingston Butter Factory Markets. From 7am until midday, fortnightly on Saturdays, the Plaza area transforms into a bustling marketplace with fresh local produce, hot food, delicious coffee, handmade boutique stalls, kids' activities and live, local entertainment. Check what's on for dates.
Don't miss the monthly Milky Way Community Markets markets held from 4.30pm – 8.30pm (winter hours) and 5pm – 9pm (summer hours). Check what's on for dates. When the sun starts to set, the fun begins with multicultural food and music, plus cottage-style crafts and artisan goods.