We are committed to championing local arts, culture and heritage.
Our passionate teams work with Logan artists to further their career development.
Through our key arts and cultural venues, we offer residency programs, mentoring, workshops, performance work and funding opportunities.
We support all art forms including dance, music, design, new media, visual arts, writing, theatre, performing arts, museum and cultural heritage.
If you're an artist in Logan, we're for you.
We invite you to connect with us, tell us your story, and discover creative opportunities.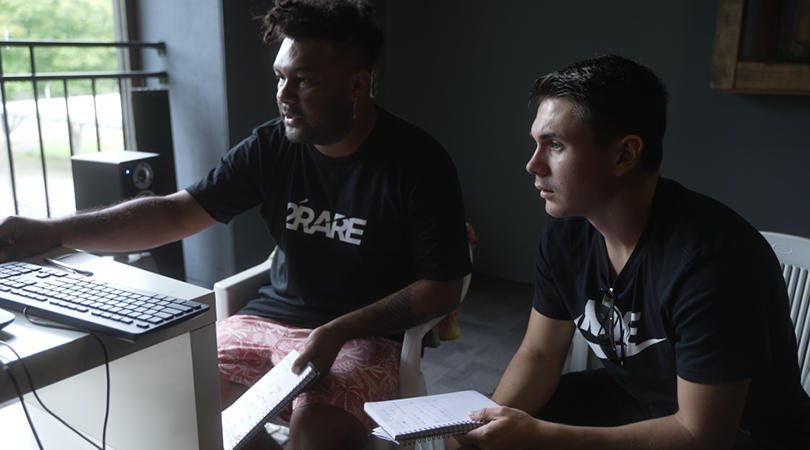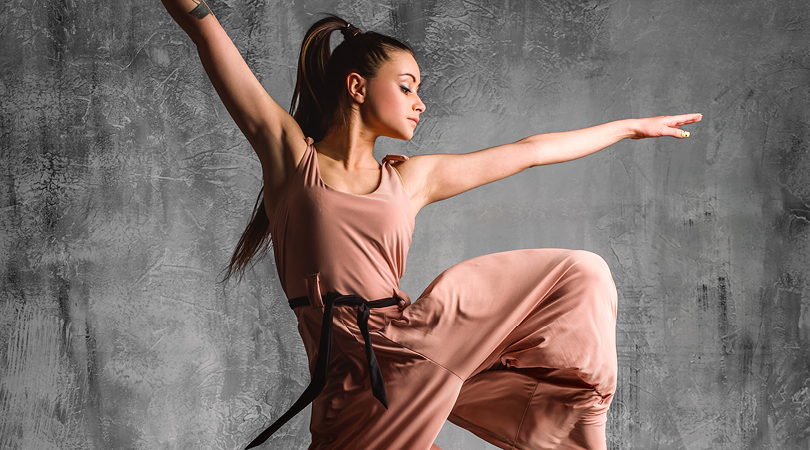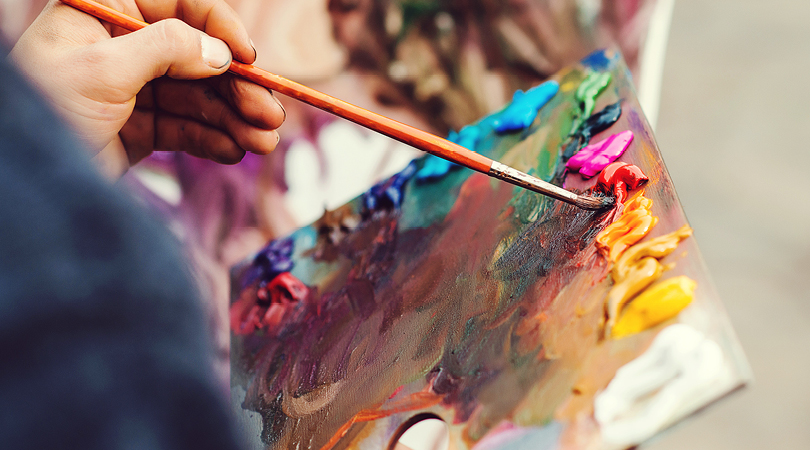 Creative residencies and artist opportunities
Our residency program is designed to support local artists.
What our creative residencies offer artists
Our performing arts residency series offers local performing artists the opportunity to develop their performance work with the support of the Kingston Butter Factory Cultural Precinct facilities and our programming team.
Robyn Daw Young Visual Artist Scholarship
The Scholarship aims to support young artists in Logan City whose practices relate to their cultural background/s, through professional development, exhibition exposure and financial assistance.
Applications for 2024 Robyn Daw Young Visual Artist Scholarship Scholarship are now closed.
City of Logan Christmas Carols
The City of Logan Christmas Carols are fast approaching and Santa is looking for helpers and talented performers to make this year's carols jollier than ever!
Are you a singer, dancer, or performer? Santa needs you! Apply now: lccqld.com/carolsperformers23
Registrations open till 29 Sept
Artist Development Program
Creatives can now apply for in-kind support from Kingston Butter Factory. Queensland artists are welcome to submit an EOI to tell us more about your project and request in-kind support for venue hire (rehearsals, creative developments, performances, gigs, art exhibitions, installations, workshops, residencies etc) and support from our specialist team. EOI are now open via the Smarty Grant link below until 7th October 2023. Applications will be assessed by a panel based on their suitability for our venue, how they address our communities needs and align with programming values.
Butterbox Beats 
Butterbox Beats is a popular live music series offered free to the public every third Friday of the month in the Butterbox Theatre. It coincides with the Milky Way Markets.
Expression of Interests from musicians who are interested in applying to perform at Butterbox Beats are now open.  Complete the form below to register your interest for 2024.
Entries close on the 15th of November.
Expression of Interest - Butterbox Beats 2024
Please submit your expression of interest to perform at Butterbox Beats.
Subscribe to our newsletter and stay in the loop.
Key contacts
If you are interested in discussing your performing arts project please contact our Performing Arts Programming Coordinator on 07 3412 4955.
If you are interested in discussing your visual arts, craft or design project please contact our Art Gallery Coordinator on 07 3412 5976.
If you are interested in presenting or participating in tours, talks and workshops at Logan Art Gallery please contact our Art Gallery Public Programs Officer on 07 3412 5671.
Subscribe to our Artist newsletter.