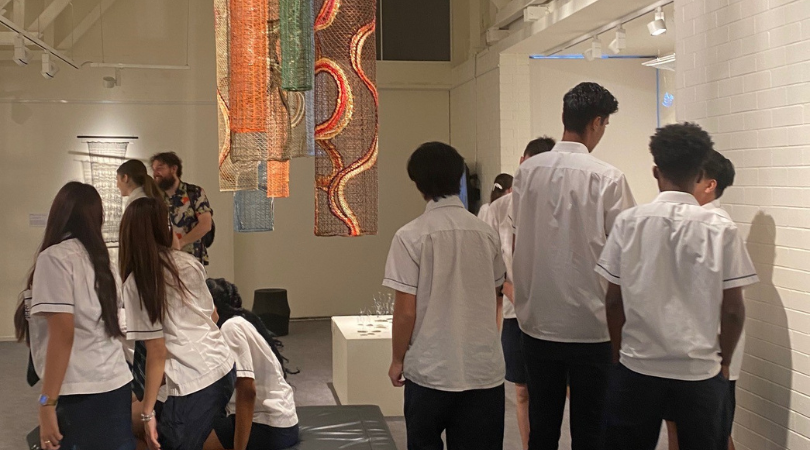 Experience Logan's incredible arts, cultural and heritage venues.  Arrange a FREE tour at the Logan Art Gallery, Mayes Cottage or Living Museum of Logan.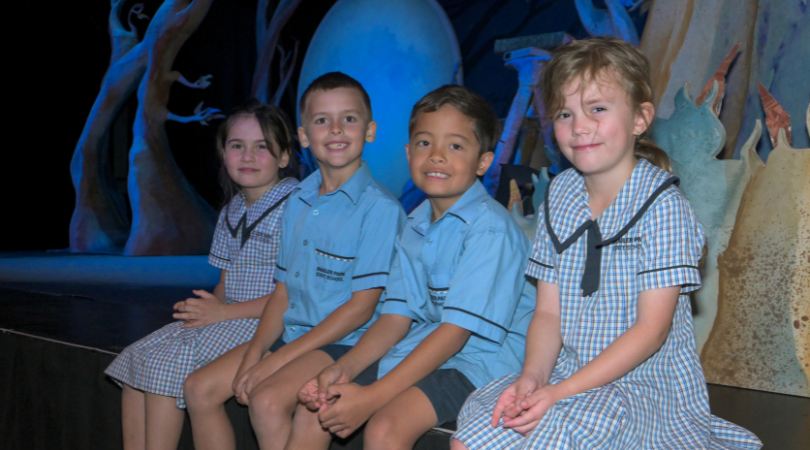 Enjoy exceptional Performing Arts right here in the City of Logan.  Attend breathtaking performances at either the Logan Entertainment Centre or Kingston Butter Factory Cultural Precinct.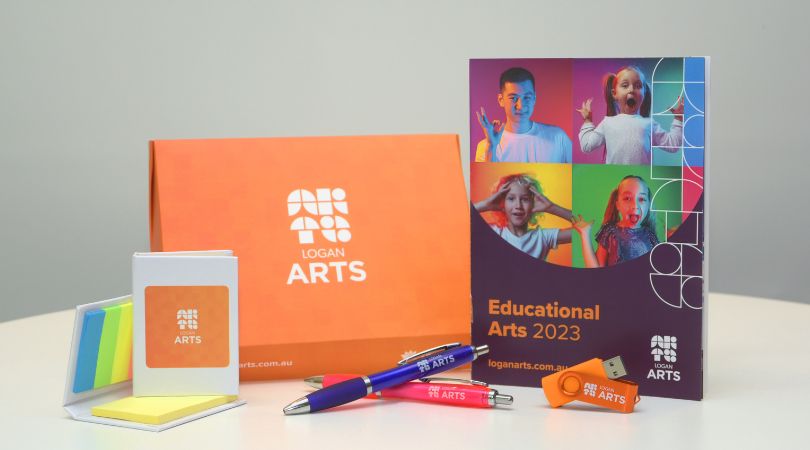 Order your free Logan Arts Education Information Pack for 2024
Engage, inspire and enrich your students.
Logan Arts offers a range of educational experiences from early years to lifelong learning. We provide creative education programming for students and teachers in both primary and secondary schools.
Educational activities and resources are available in the learning areas of performing arts, visual arts, and heritage. Educators can take advantage of resources that align with the Australian Curriculum, Queensland Curriculum, and Assessment Authority Senior Syllabuses.
Performing Arts
Kingston Butter Factory Cultural Precinct and Logan Entertainment Centre offer a yearly line-up of live theatre productions featuring nationally acclaimed theatre companies and performers. Post-show workshops and Q&As are provided with selected performances.
Visual Arts
Logan Art Gallery offers a range of educational programs, including guided tours, artist talks and workshops.
Museums
Living Museum of Logan and Mayes Cottage House Museum offers insights into the people who made Logan what it is today. Step back in time at heritage-listed Mayes Cottage and discover what life was like in Logan over 100 years ago. Explore the spaces in the Living Museum of Logan, including a dedicated First Nations space. Get in touch to find out more about our tours and talks.
Discover
If visiting Kingston Butter Factory Cultural Precinct, consider staying on for other cultural experiences. Visit the Living Museum of Logan or the Logan City Historical Museum housed in the precinct's Heritage Centre. Picnic on the grassed lawn area or purchase food and drinks at the cafe. Mayes Cottage is a 15-minute walk or a 3-minute drive from the precinct.
Logan Entertainment Centre is a 5-minute drive from the precinct and just metres from Logan Art Gallery. Nearby Logan Gardens parkland has picnic tables, barbecues and a water play area.
Our venues have on-site parking available, as well as excellent public transport links. We encourage you to review the travel options available before your visit!