Celebrating the diverse work of visual artists, craftworkers and designers.
Discover ever-changing exhibitions by some of the best local and national artists, reflecting the cultural and environmental diversity of the region.
Our award-winning gallery showcases artworks from many different cultures including works by Aboriginal and Torres Strait Islander artists. It also features touring exhibitions on loan from major galleries and national touring bodies.
Exhibitions and displays are changed every six to seven weeks, so there is always something new to explore. Our dedicated Young Peoples Gallery showcases exhibitions for young people or by young people. It provides fun, interactive activities for younger visitors.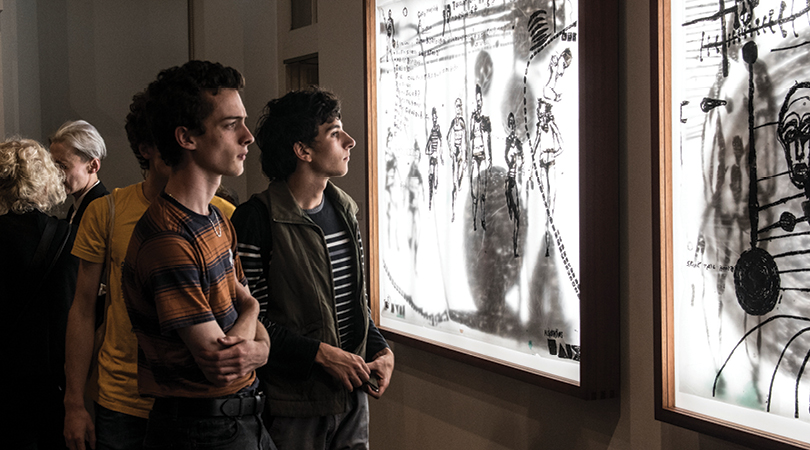 Exhibitions
Currently on display at Logan Art Gallery are the 2021 Dobell Drawing Prize #22, Logan treasures: art, craft and design pop-up store, and Portraits of our life by The Creative Pod, until 15 January 2022. Visit our What's On page for more information.
For more information on the gallery's annual exhibition program, please download our 2021 Logan Art Gallery exhibition program (PDF 7.7 MB).
Logan Art Gallery is open to the public. Contact tracing, hand hygiene and physical distancing rules will apply.
To find out more, please see COVID-19.
Public programs
Logan Art Gallery offers a range of free events and activities, programs and educational services including guided tours, practical workshops, special events and artist talks.
Find out more about:
All events and activities are free.  People of all ages can become involved and are welcome.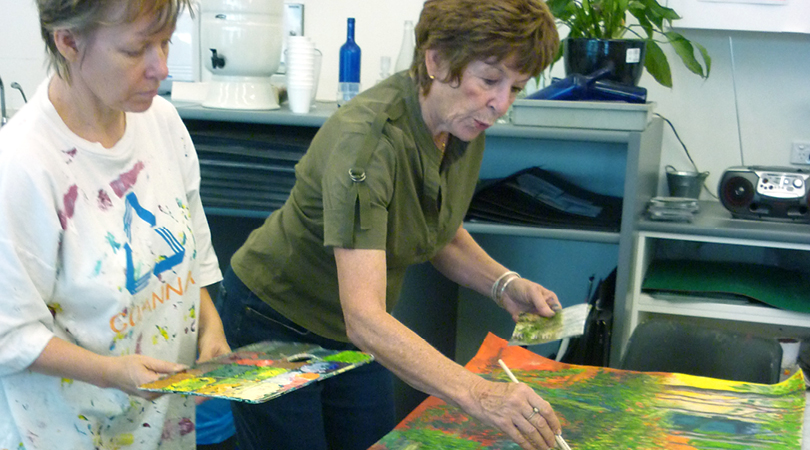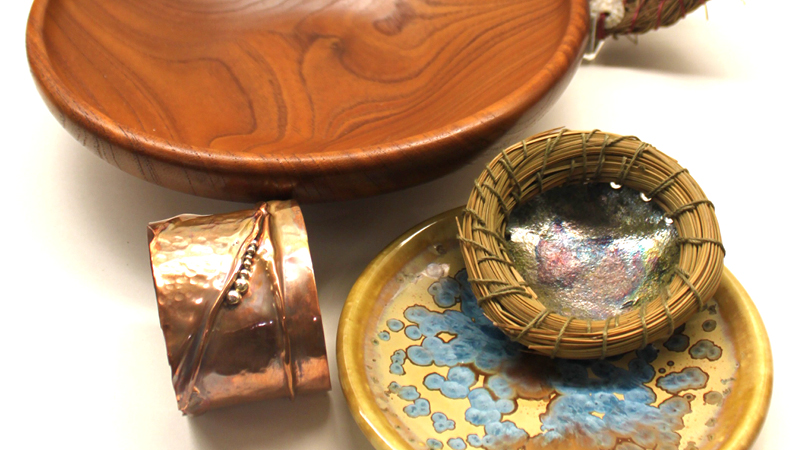 Gallery Store
Looking for a unique gift? The Logan Art Gallery store stocks creative contemporary gifts and collectibles including original jewellery, scarves, glassware, ceramic works, wooden items, prints, art publications and children's books.
The gallery store promotes local artists and designers and provides a perfect setting for you to sell your work and increase visibility. If you are a Logan artist and want to sell your work send us an enquiry.
Logan Art Collection
Our collection features a significant range of works by artists from Logan, Queensland and across Australia. Started in 1988, it includes paintings, works on paper, photographs, ceramics, mixed media works and sculptures.
Works for the Logan Art Collection have been acquired in line with our art collection policy. Suitable works are selected from exhibitions, the studios of local artists, and donations. We also receive donations through the Commonwealth's Taxation Incentives for the Arts (Cultural Gifts) Program.
View the Logan Art Collection catalogues
Volume I (PDF 8.65 MB) contains artworks in the collection from its establishment until 2007.
Volume II (PDF 5.11 MB) contains artworks in the collection acquired between 2007 and 2015.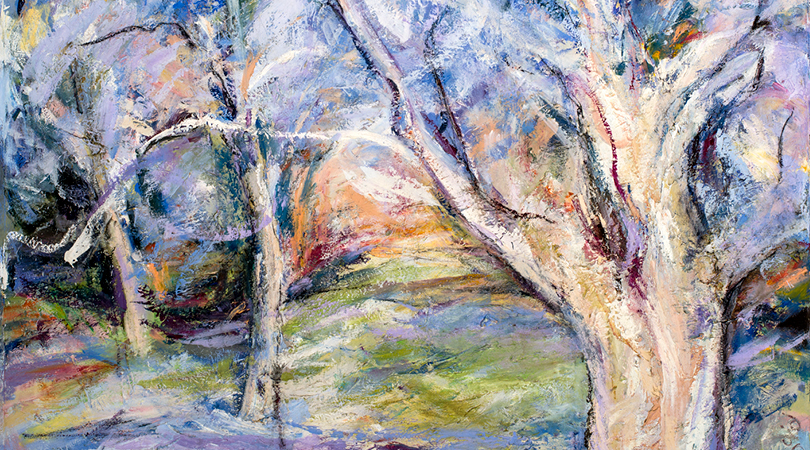 Contact Logan Art Gallery