Regional Arts Development Fund
Do you need some funding for your creative arts project?
Logan City Council and Arts Queensland want to support your talent and creative development with grants of up to $8,000 per project.
Known as the Regional Arts Development Fund or RADF, grants are available for all art forms including dance, music, design, new media, visual arts, writing, theatre, performing arts, museum and cultural heritage.
Your application should fit within one of these categories:
Skills development
Cultural tourism / creative projects
Regional partnerships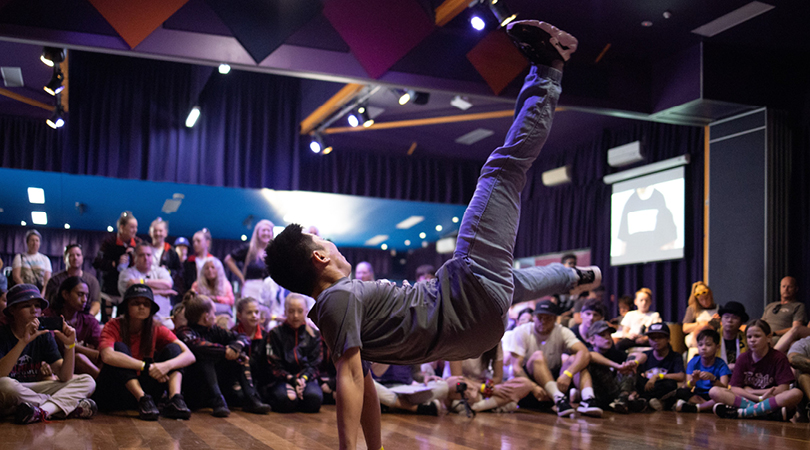 Contact the RADF Liaison Officer before you apply
Our RADF Liaison Officer is available to discuss your creative project before you start your application form.
They can be contacted at radf@logan.qld.gov.au or 3412 5426.
Round 49 has now closed
Applicants will be notified of the outcome by 1 July.
Round 48 successful RADF applicants are:
Metro South Health CreARTtivity: to partner with Logan Art Gallery to present 20 workshops by local artists for clients of mental health services to further their artmaking skills and community connections.
Katrina Irawati Graham: to run a writers' room creating a multicultural midwifery web series as part of the Mother Tongue project.
Mark Kleine: develop new artwork for exhibition at Logan Art Gallery later this year about embracing gender identity.
Mariah Pelesa: to explore arts and cultural practice, and identity as a producer, dancer and choreographer with industry mentors through the Manono project.
The Sewing Lair, Southside Upcycling Stitchers and Therese Flynn-Clarke: for a series of artist-run workshops about sustainability to coincide with their Stitched Together exhibition at Logan Art Gallery.
Creative Collective Cultural Community Inc.: for an autobiographical telling of the story of famed Trinidadian ragtime musician Winifred Atwell at the KBF to industry professionals
Kelly Lindsay: to allow Rachael Lee to mentor Kelly in concept development and printmaking techniques which will then be shared through community workshops.
Jaydon Martin: for the second block of filming, post-production, soundtrack and promotional materials for a feature film entitled Flathead.
Phuong Ly: for the creation of 45 watercolour and framed paintings showcasing landscapes in the City of Logan and Brisbane.
Lisa Mapson: for a pilot program of open-mic nights at the KBF for local musicians.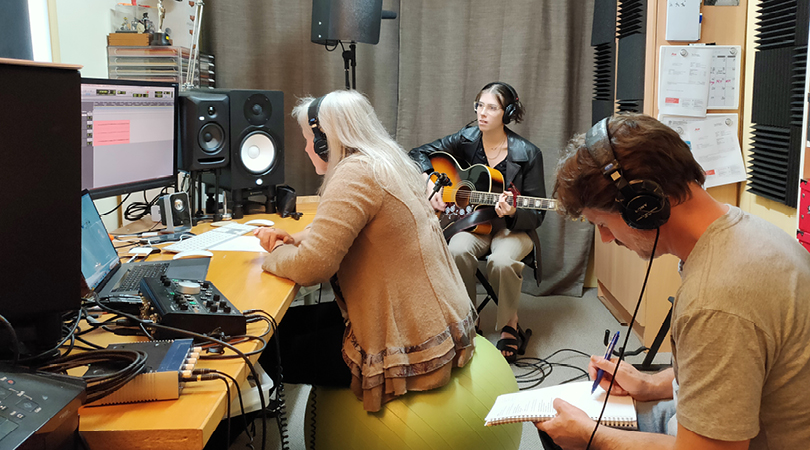 Enriching our community
Your success enriches our community with soul, culture, entertainment and creativity. We're excited and inspired by your courage, talent and commitment and we encourage you to dream big.
Apply for grant funding and never ever give up.