Funding for creative arts projects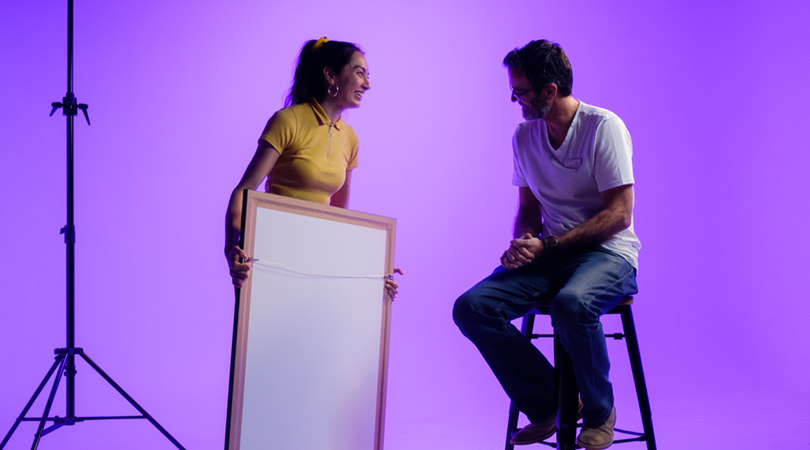 Regional Arts Development Fund
Do you need some funding for your creative arts project?
Logan City Council and Arts Queensland want to support your talent and creative development with grants of up to $8,000 per project.
Known as the Regional Arts Development Fund or RADF, grants are available for all art forms including dance, music, design, new media, visual arts, writing, theatre, performing arts, museum and cultural heritage.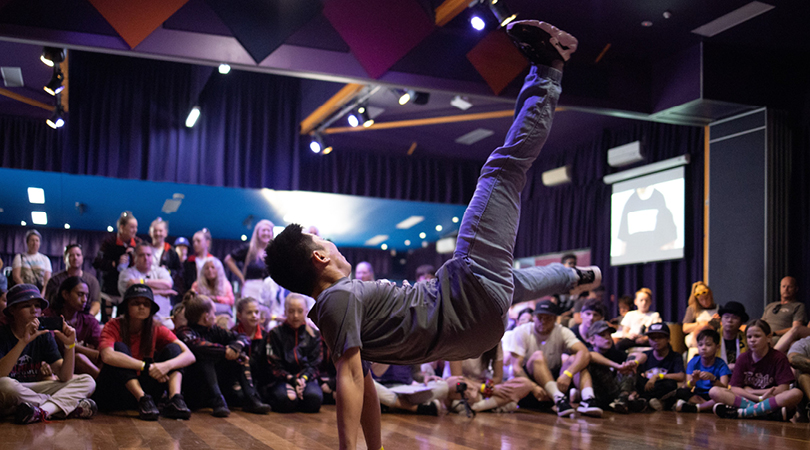 Contact the RADF Liaison Officer before you apply
Our RADF Liaison Officer is available to discuss your creative project before you start your application form.
They can be contacted at radf@logan.qld.gov.au or 3412 5426.
Applications are currently closed
Please contact radf@logan.qld.gov.au or 3412 5426 to find out about the next RADF application dates, and how we can support you in preparing your application.
Your application should fit within one of these categories:
Skills development
Cultural tourism / creative projects
Regional partnerships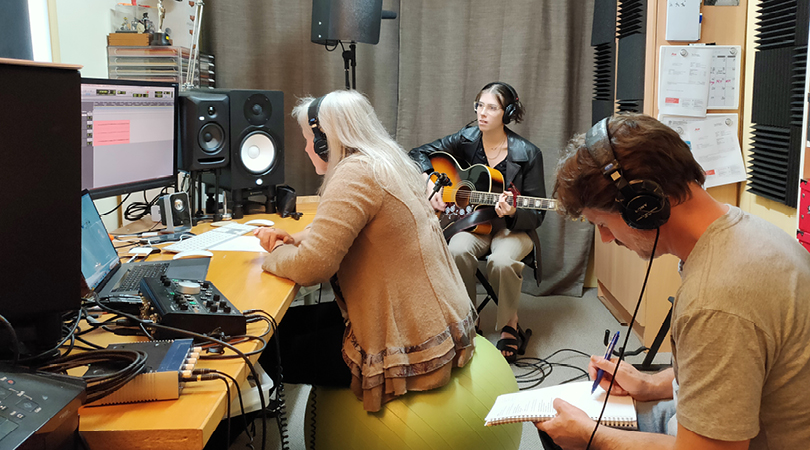 Enriching our community
Your success enriches our community with soul, culture, entertainment and creativity. We're excited and inspired by your courage, talent and commitment and we encourage you to dream big.
Apply for grant funding and never ever give up.
Subscribe to our newsletter to stay in the loop