Adult workshop: Henri Van Noordenburg draws with a knife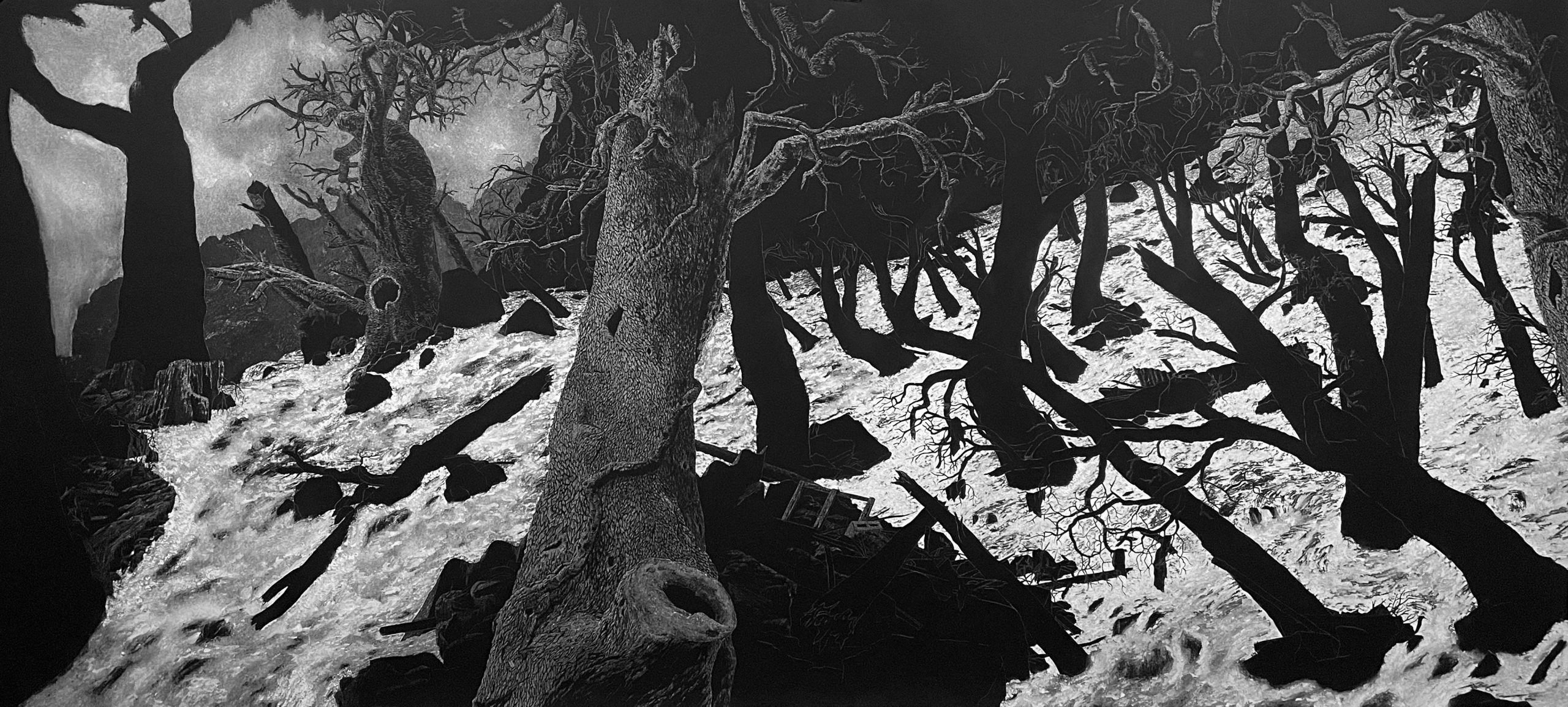 Henri Van Noordenburg creates images by drawing with a knife and sandpaper onto an inkjet print. Learn the unique technique of drawing with a scalpel and sandpaper onto ink on paper. Create your own work using this exciting technique.
NOTE: You will be using a sharp scalpel.
Subscribe to our newsletter to stay in the loop