Harrison Owen: Ripple effect - out of Artwaves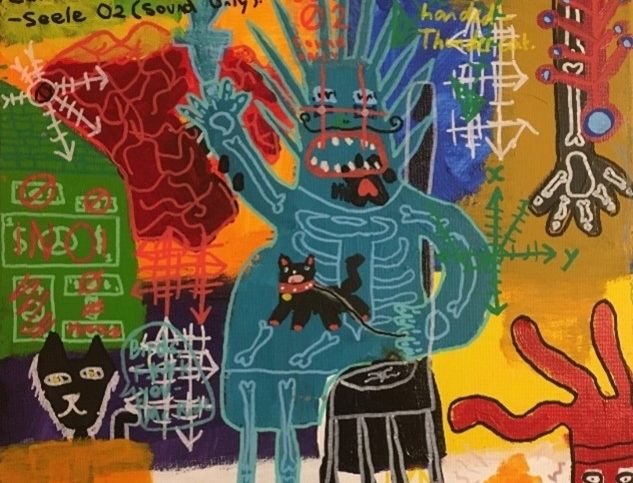 Each year Logan Art Gallery selects one of the outstanding young artists who exhibited in the annual Artwaves: Logan and adjacent areas secondary schools exhibition. Through mentoring, the young artist develops their own solo exhibition for the Young People's Gallery. The 2023 mentorship was awarded to Harrison Owen.
Opening night for this exhibition will be held on February 3 2023 at 6 pm. Click here for more details.
Times
Friday 27 Jan 2023 - Saturday 11 Mar 2023
Subscribe to our newsletter to stay in the loop