Icki Houseof: Whatever happens … still happens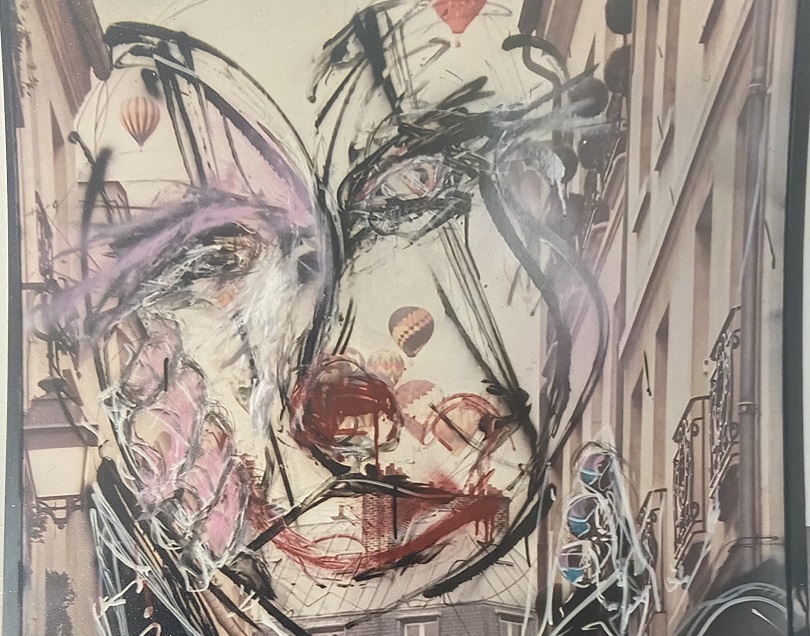 Browns Plains artist, Icki Houseof, presents Whatever happens … still happens. Icki reclaims abandoned objects and paintings found in thrift stores to create a series of new works through painting and assemblage.
Opening night for this exhibition will be held on 17 March 2023 at 6 pm. Click here for more details.
This exhibition is supported by the Regional Arts Development Fund, a partnership between the Queensland Government and Logan City Council to support local arts and culture in regional Queensland.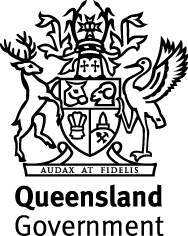 Ticket Terms
Times
Friday 17 Mar 2023 - Saturday 29 Apr 2023
Subscribe to our newsletter to stay in the loop