Australasian Contemporary Lacemakers: InterLace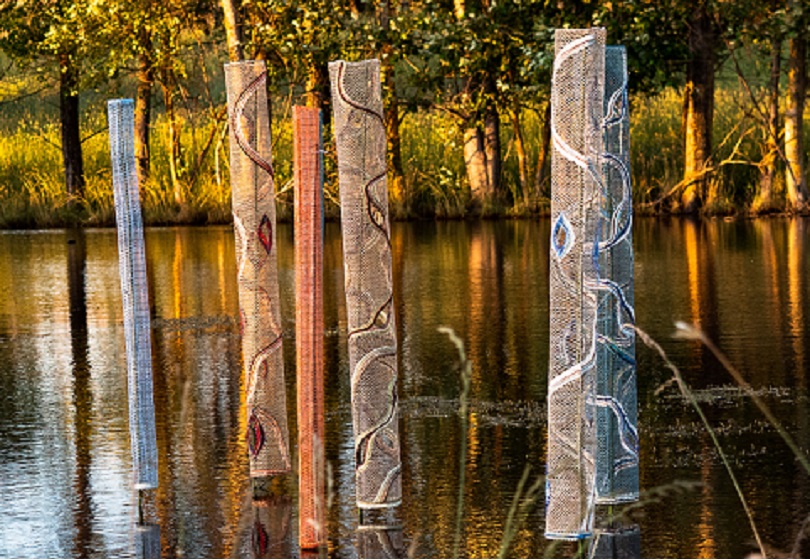 InterLace is an exhibition of contemporary lace by artists whose work centres on lacemaking.
Australasian Contemporary Lacemakers is a small and dedicated group of Australian and New Zealand contemporary lacemakers who have come together to share and further the practice and public awareness of contemporary lacemaking in Australasia.
Opening night for this exhibition will be held on 17 March 2023 at 6 pm. Click here for more details.
This exhibition is supported by the Regional Arts Development Fund, a partnership between the Queensland Government and Logan City Council to support local arts and culture in regional Queensland.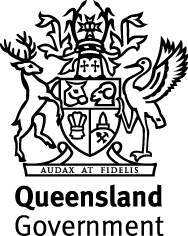 Ticket Terms
Times
Friday 17 Mar 2023 - Saturday 29 Apr 2023
Subscribe to our newsletter to stay in the loop