Logan Art Gallery Opening Night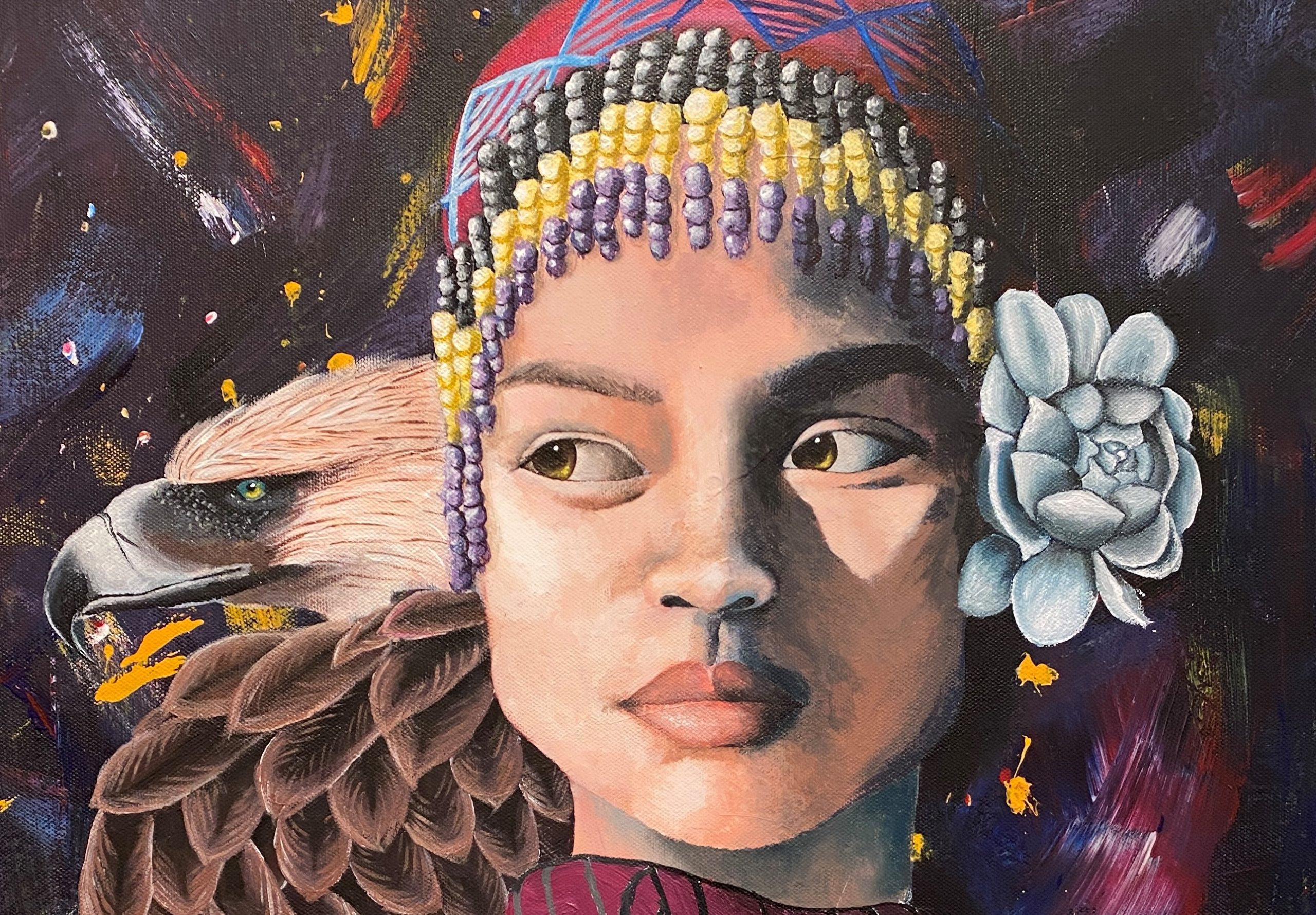 Mayor Darren Power and Councillors of the City of Logan invite you to the opening of Artwaves 2023: Logan and adjacent areas secondary schools art exhibition at Logan Art Gallery on Friday 8 September 2023 at 6pm.
Exhibitions to be opened by Jo Hine, Visual Arts educator.
Music performances from local secondary school musicians.
Light refreshments will be served.
Subscribe to our newsletter to stay in the loop