Logan Art Gallery Opening Night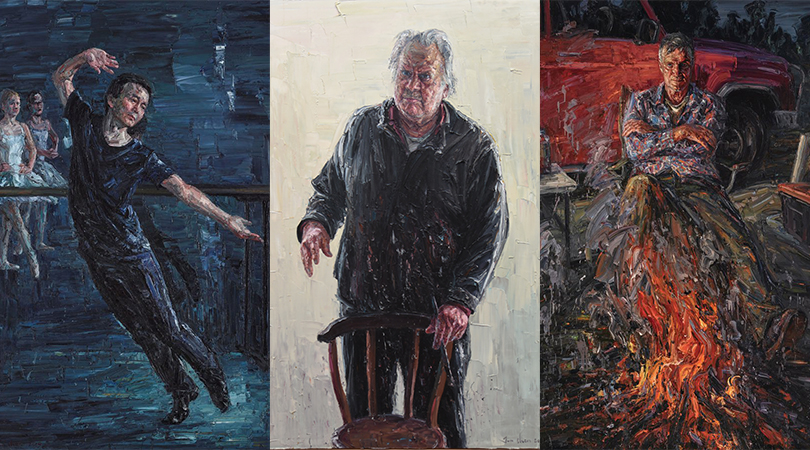 Mayor Darren Power and Councillors of the City of Logan invite you to the opening of new exhibitions at Logan Art Gallery.
To be opened by Dr Philip Bacon AO, Director of Philip Bacon Galleries.
Exhibitions opening are:
Jun Chen: Archibald portraits, Robert Burgess: Paint on!, Kate Douglas: Remnants of the past and Wunderpeach (Nadine Schmoll and Tessie Liddell): A coral community
5:30 pm Artist's Talk: Join exhibiting artist Robert Burgess for a discussion of his exhibition Paint on!
Exhibitions on display until 20 January 2024.
Subscribe to our newsletter to stay in the loop