Do you believe in the power of IMAGINATION?
Pat Malone's Magic Garden is a fun-fuelled journey of exploration and creativity for families. Join "Pat Malone", a bush adventurer and Mythical Creature Researcher as he embarks on specialized research into Autonomous Imaginary Species, or A.I.S. These are creatures that begin in the imagination, or in the collective consciousness, and then become real, physical creatures that have a life all of their own! Now, it might sound crazy and I bet you're wondering how it's possible…
Along the way, you will meet mythical Australian creatures, observe them in their habitat, be mesmerised by their surprising behaviours, and share the laughs as each has a physical encounter with Pat.
"Pat Malone's Magic Garden was an absolute joy! Hilarious for both kids and adults. We would watch it again tomorrow if we could. Please let the cast and crew know how
much we loved it – fabulous original production bravo!" AUDIENCE MEMBER, BRISBANE POWERHOUSE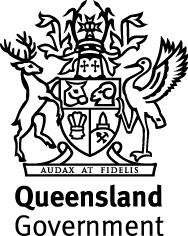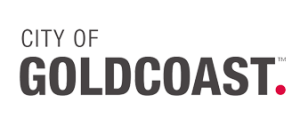 Ticket Terms
Times
Wednesday 26 Jun 2024, 11:00AM
45 mins
Doors open 10.30am
Subscribe to our newsletter to stay in the loop