2024 Logan Arts
Educational Arts Information Pack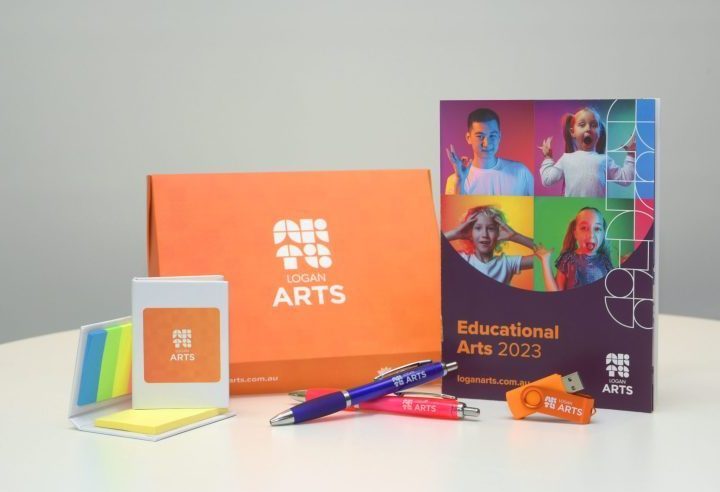 Order your 2024 Logan Arts Educational Arts Information Pack.
The pack is full of:
Freebies
Merchandise
Information
Special Offers
If you're also interested in being part of our TEACHER ADVISORY GROUP please choose 'Yes' from the drop down.
If you received a Welcome Pack in 2023, you will automatically receive a new pack for 2024.  It will be delivered directly to your school.  If you have just received a Welcome Pack for the first time, please complete the form to subscribe to our Education mailing list.
We look forward to hearing from you.
Subscribe to our newsletter to stay in the loop