Artist residencies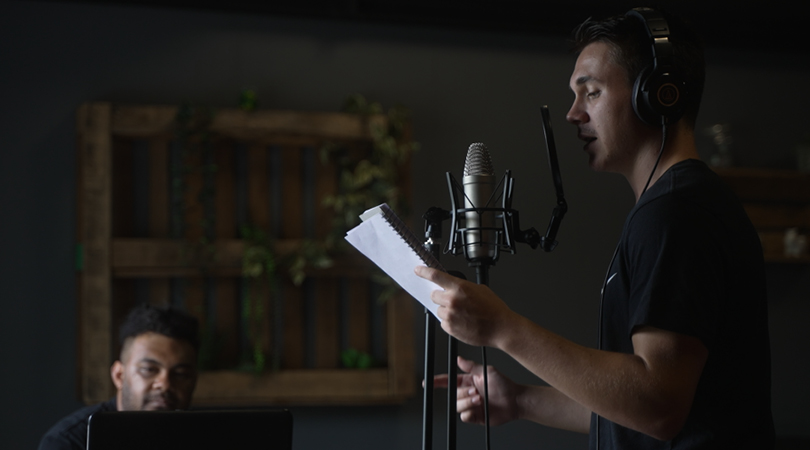 We're so excited to announce a program designed to support local artists.
What are our creative residencies offering artists?
The new KBF Performing Arts Residency Series will offer Logan's performing artists the opportunity to use the new Kingston Butter Factory Cultural Precinct facilities and work with the KBF Programming team on their performance work.
2022 KBF residencies
In 2022 we are proud to present two exceptional local artists who will come into residence – Emma Bosworth and Karen Lonsdale.
Esteemed flautist and singer Dr Karen Lonsdale will perform in concert with Topology.
Much-loved Logan native songwriter Emma Bosworth will join Queensland-based artist Jackie Marshall to present a live concert that celebrates the unique community of Logan. Listen out for more on Logan Heart.
Artist Summit 2022
We want to co-design our artist offerings with our artists so we're inviting you to bring your thoughts and ideas to our 2022 Artist Summit. We're still working on the details but in the meantime you can register your interest here.
You can also sign on to our newsletter for upcoming events and opportunities.
Subscribe to our newsletter to stay in the loop