Volunteer at Logan Art Gallery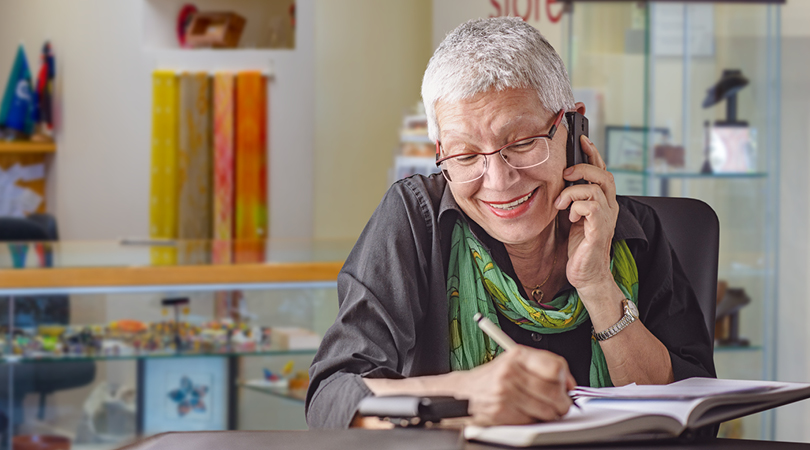 Volunteering at the Logan Art Gallery is a great experience.
As a volunteer, you will have the opportunity to make new friends, meet artists and enjoy our exhibitions.
Art Gallery volunteers assist with a wide range of tasks, including meeting and greeting our customers to installing exhibitions and assisting with art workshops. To volunteer at the gallery, you will need to be over 16 years of age. The gallery will provide all necessary training.
Please see below for a list of the opportunities on offer:
Reception volunteers
If you have great customer service skills, are reliable and are keen to get involved in the arts, why not become one of our reception volunteers?
Reception volunteers assist with:
answering the phone, responding to queries and taking messages
talking with visitors about current exhibitions
selling artworks from the gallery store
assisting with mail-out campaigns and various other reception and administration duties.
Installation volunteers
If you want to find out what happens behind the scenes of an exhibition, then being an installation volunteer could be for you. Installations take place every six weeks, and usually take a day or two to complete.
Installation volunteers must:
be confident in handling artworks
be good with a tape measure and drill
have an eye for detail.
Installation volunteers assist with:
taking down and packing artworks
unpacking and installing artworks
wall repair – filling and sanding blemishes in gallery walls
repainting gallery walls
Workshop volunteers
If you are practical and artistic, why not become a workshop volunteer?
Workshop volunteers assist with:
preparing materials
helping the artist or educator who is running the session
working with groups of children or adults who are participating
helping to pack up and clean supplies at the end of the workshop.
Workshop volunteers who work with children will need a Blue Card.
Subscribe to our newsletter to stay in the loop