Volunteer at Mayes Cottage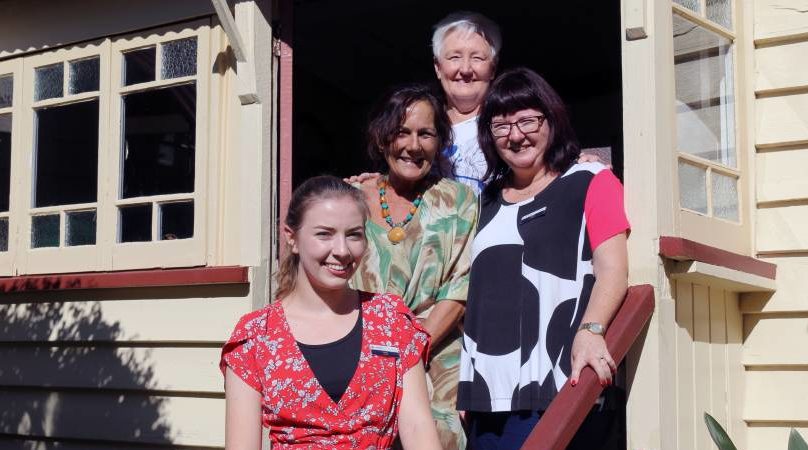 A wonderful opportunity to experience a unique part of Logan's heritage
Mayes Cottage, also known as Pleasant Place, is a nineteenth century house museum located in Kingston. The cottage is open to the public from 10:30am-4pm Thursday, Friday and Saturday.
As a volunteer at Mayes Cottage, your duties will include:
providing a warm and welcoming atmosphere to the visitors, and guiding them through the facilities
assisting with school tours and tour groups when required
basic cleaning, dusting, and tidying if required
undertaking training to learn about the history of the premises
regular monitoring of the artworks and artefacts onsite.
If you'd like to know more, please contact mayes@logan.qld.gov.au.
Subscribe to our newsletter to stay in the loop