NEWS
· Local Artists | News and Announcements
Proud City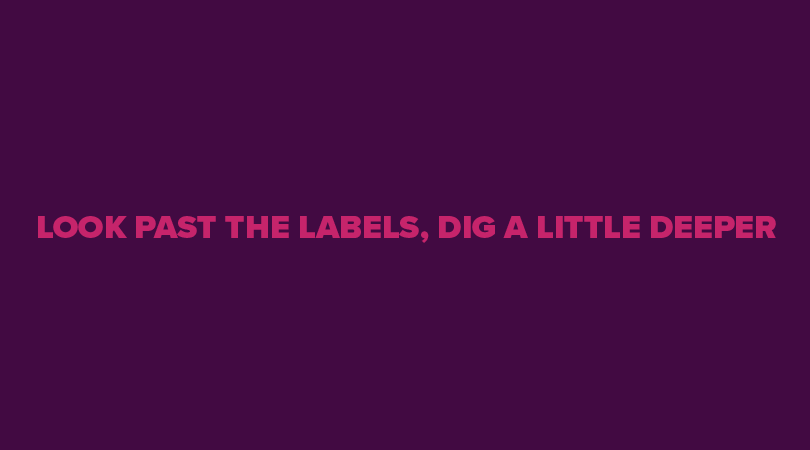 Look past the labels, dig a little deeper.
We're excited to showcase Logan City Council's new Proud City campaign. It's showing the world who we are through the stories of our people. It's edgy and engaging and bound to spark conversation.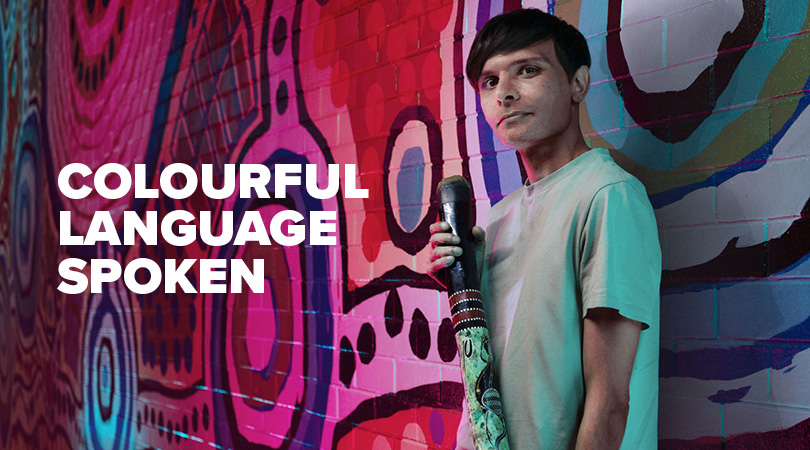 Colourful language spoken.
Meet Shaun, one of the locals in our Proud City campaign. Logan has been home to his family for generations. He is a linguist, Traditional Owner and teller of the stories of our land.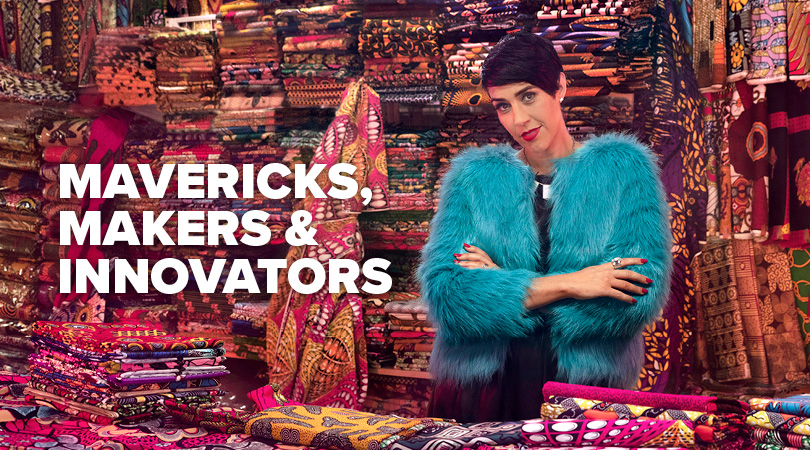 Mavericks, makers and innovators.
Meet Emma, a spirited local in Logan's Proud City campaign . She's an active member of our business community, an accomplished image consultant, a nurturing mother of four and all-round force to be reckoned with.
Subscribe to our newsletter to stay in the loop